About The Brass Armadillo
Ⓡ
Who We Are
Everybody's Talkin' About It — and Have Been Since 1992
That's when Larry Gottula (1937-2021) and Dave Briddle opened the Brass Armadillo Des Moines, Iowa, the first Brass Armadillo Antique Mall.
"Folks liked the name, and the way we operated."
The Brass Armadillo brought a refreshing sense of professionalism to antique mall retailing that Larry and Dave engaged dealers and collectors alike. So, we refined the concept and took to the road, building larger malls adjacent to major interstate highways.
Many dealers spend hours every week in the mall; working their local antique shop and socializing with other dealers and shoppers. The seating area is a great place to make new friends or catch up with old ones.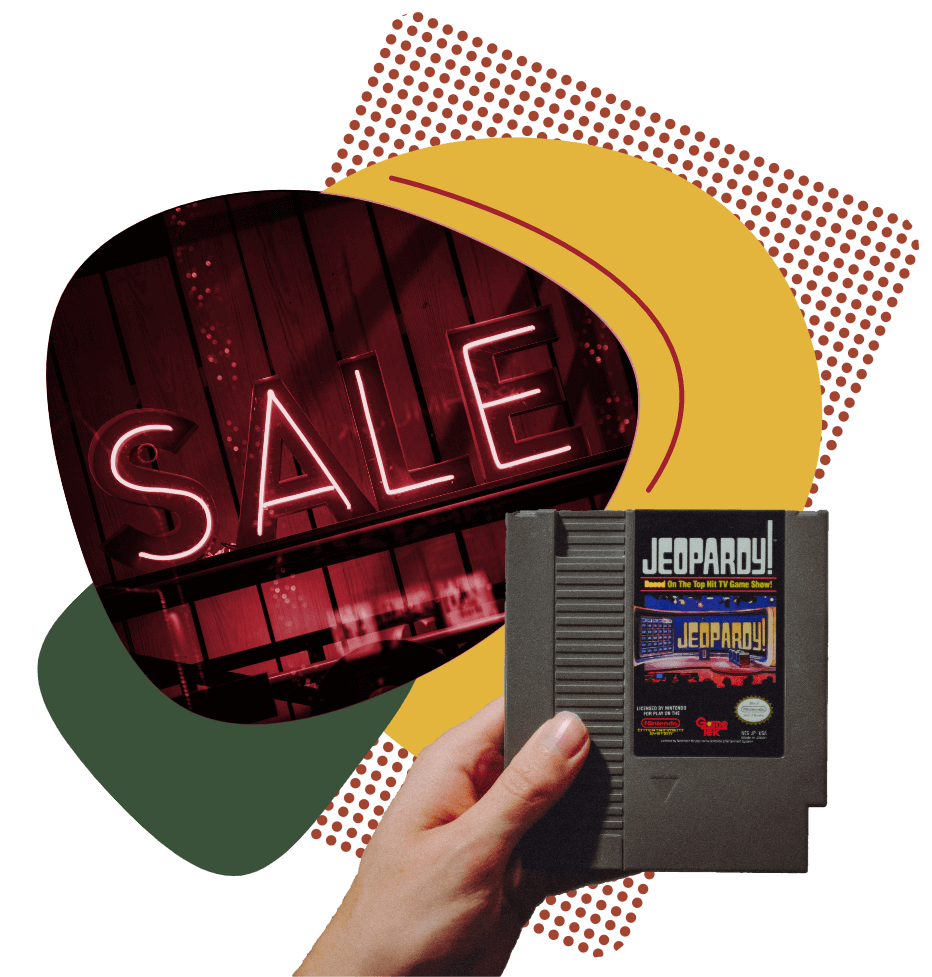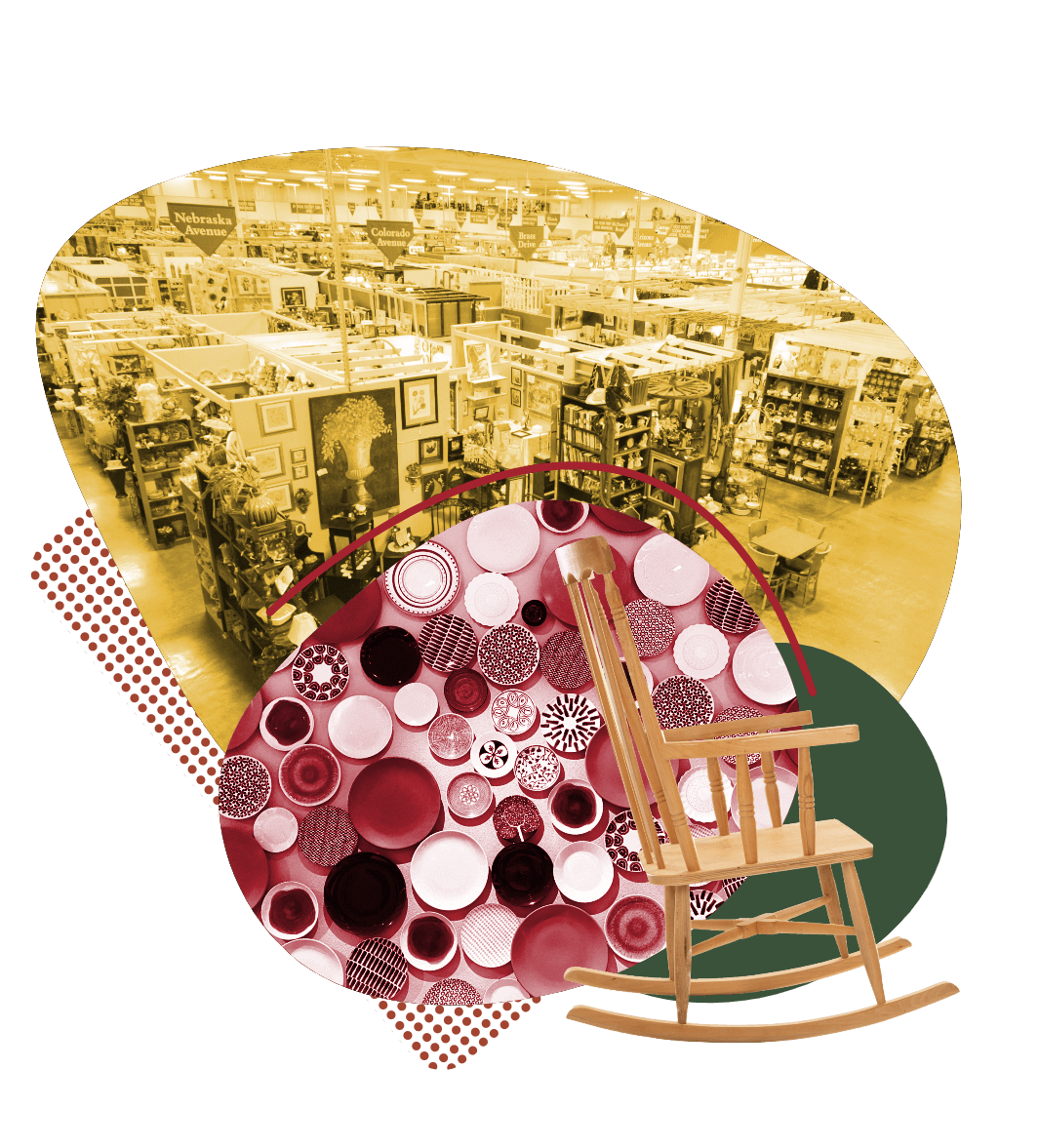 What We Do
More than just a "Unique Vintage Shopping Experience"
The Brass ArmadilloⓇ is a professionally operated business that takes antiques and collectibles seriously. We work to have quality items at good prices. The stories are abounding of the fantastic finds from the local antique shops in our malls.
For dealers, the Brass Armadillo is the perfect way to expand an existing business or to get started. We take care of the administrative tasks, so dealers can do what they do best — procure merchandise. Our dealers enjoy being in the Brass Armadillo and work hard to maintain the booths or cases to be fresh and contain new inventory.
Along with normal shopping hours, we also host seminars, workshops, training events and social gatherings. This connects dealers and shoppers together, creating a lifelong relationship with the love for all things antique and vintage at its core.
Someone's old vintage rocking chair may spark a young mind to give it some DIY, or a plate collection may be identical to one of someone who lost their grandma years ago, bringing back memories of shared home-cooked meals. Every person's experience is unique when visiting a Brass Armadillo location.