PERSONAL SHOPPER – PHOENIX BAAM
SHOPPING VINTAGE IS SO EASY
WHAT CAN WE FIND FOR YOU?
♦ Please enter below the information on the item you would like us to search for.
♦ You will receive a response only if we locate an item for you.
♦ Our response back to you is sent to the email address you provide.
♦ Your request will be kept on file for three months. You may resubmit the request again after that date.
♦ TIP: Including a picture of something resembling what you're searching for is helpful.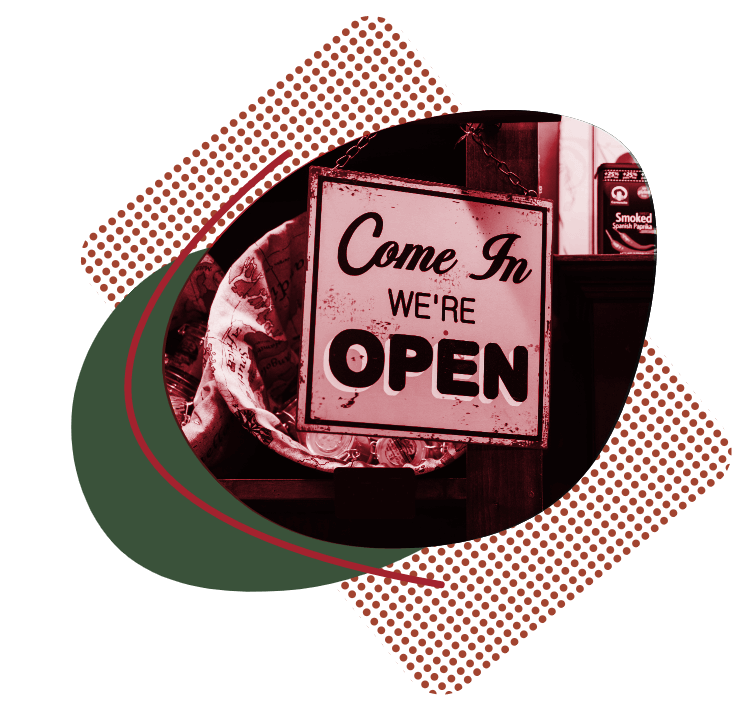 Take a Tour of Our Brass Armadillo Phoenix Location!
Visit Us!