Antique Army — Loyalty Rewards & Special Offers
The Official FREE Rewards Program of the Brass Armadillo
Ⓡ

Antique Mall
At every Brass Armadillo Antique Mall location, your loyalty is appreciated. Now, it appreciates with every purchase! Our exclusive loyalty program delivers a host of rewards that can be used from Des Moines to Phoenix.
When you "join the ranks" of the Antique Army program, you can earn points as well as access to special events and preferred deals. The program rewards shoppers with credits towards future purchases, discounts on Brass Armadillo merchandise and notification of pop-up sales events.
Simply present your card (or give us your phone number) on each visit and automatically earn points towards great rewards.That's right, there is no cost associated with our Rewards program!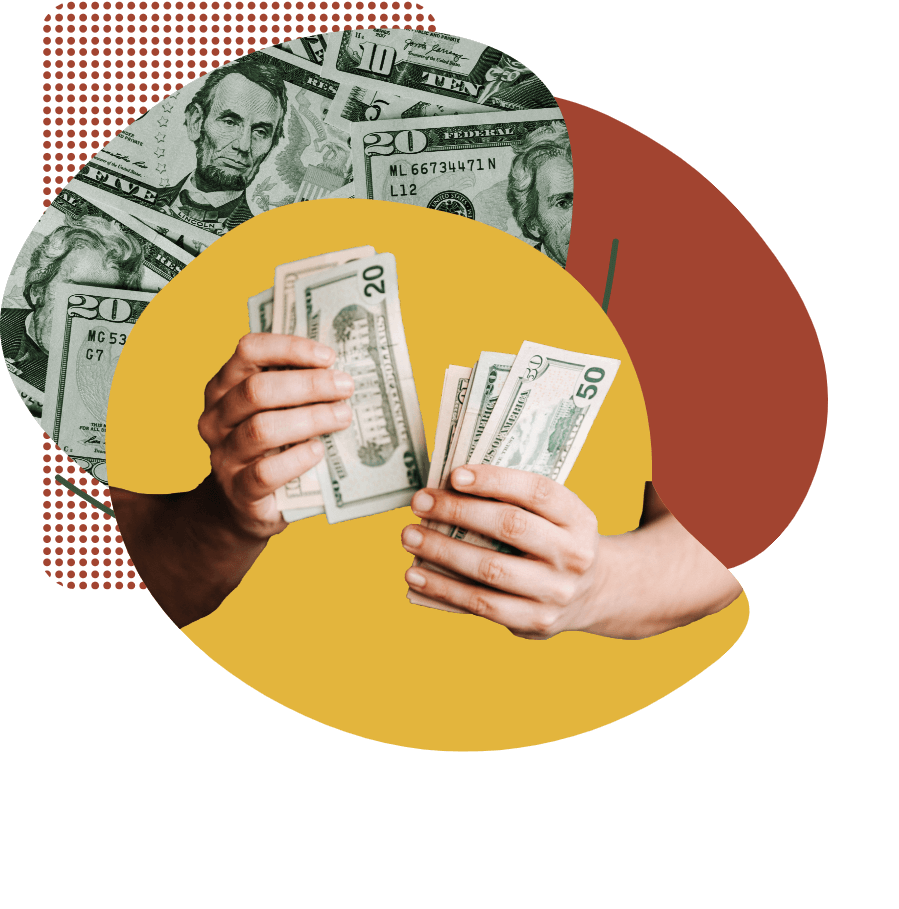 | Points | Offer | | Points | Offer |
| --- | --- | --- | --- | --- |
| 75 pts | $1.00 Store Credit | | 800 pts | $15.00 Store Credit |
| 150 pts | $2.50 Store Credit | | 1,250 pts | $25.00 Store Credit |
| 300 pts | $5.00 Store Credit | | 1,750 pts | $35.00 Store Credit |
| 425 pts | $7.50 Store Credit | | 2,250 pts | $45.00 Store Credit |
| 550 pts | $10.00 Store Credit | | 2,500 pts | $50.00 Store Credit |
| Points | Offer |
| --- | --- |
| 75 pts | $1.00 Store Credit |
| 150 pts | $2.50 Store Credit |
| 300 pts | $5.00 Store Credit |
| 425 pts | $7.50 Store Credit |
| 550 pts | $10.00 Store Credit |
| 800 pts | $15.00 Store Credit |
| 1,250 pts | $25.00 Store Credit |
| 1,750 pts | $35.00 Store Credit |
| 2,250 pts | $45.00 Store Credit |
| 2,500 pts | $50.00 Store Credit |