Brass Armadillo Personal Shopping Service
Our malls contain thousands of antique, vintage, retro and collectible treasures — we may have what you're looking for!
Select one of our malls and send our personal shopper service a note about what you would like to find.
Antique Shopper Guidelines:
* Only one item per submission
* You must submit a valid email address (that's how we send you back info)
* Your submission is kept active for three months.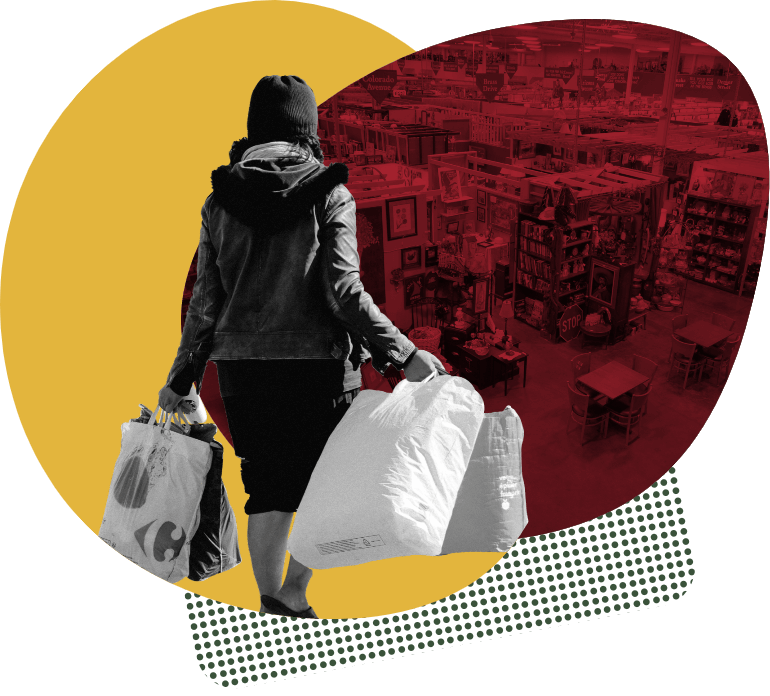 Connect with a Personal Shopper Today!