Brass Armadillo Antique Mall — Phoenix, Arizona
Shop With Us in Phoenix!
The Phoenix, Arizona– Brass Armadillo Antique Mall® is home to over 600 antique dealers, the largest number of antique dealers under one roof in the entire desert valley. As you explore our aisles full of millions of antiques and collectibles, you'll discover antiques of every kind, including an especially large collection of Depression glass, crystal, china and pottery; including Roseville and Rookwood. History buffs should check out our military memorabilia. Our dealers feature rare items from the Revolutionary War and the Civil War, as well as World War I and World War II. 
This is the collection of antique stores in the Phoenix valley where everybody knows. Everybody knows that the Brass Armadillo Antique Mall in Phoenix, AZ is the place to have a fun and relaxing shopping experience. Even local stars like the ever-popular Jan D'Atri and the world-known Alice Cooper shop here.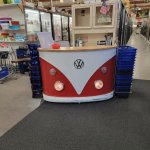 The Brass Armadillo has two great shopping locations in Phoenix, Arizona. I-17 & Cactus in Phoenix and our new Phoenix West mall at I-10 & Dysart in Goodyear. Over 55,000 square feet of antiques and collectibles shopping. Our Phoenix West location opened in March, 2012 and has quickly become the "Ultimate Antique Shopping Adventure" in Phoenix.
The Brass Armadillo Antique Mall in Phoenix is easy to find on the northwest corner of Interstate 17 at Cactus Road. Whatever your interest, we've got something for you at the Brass Armadillo Phoenix, so come see what everybody's talkin' about!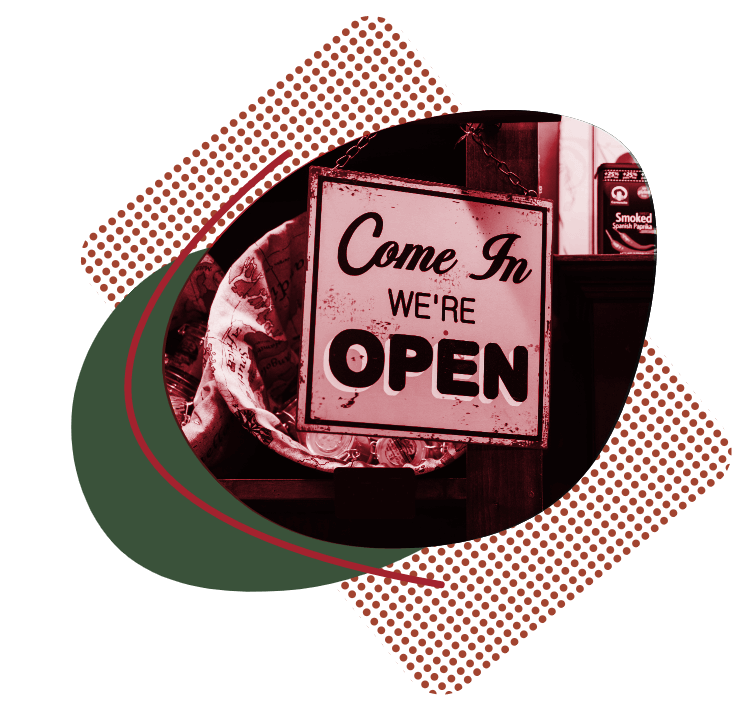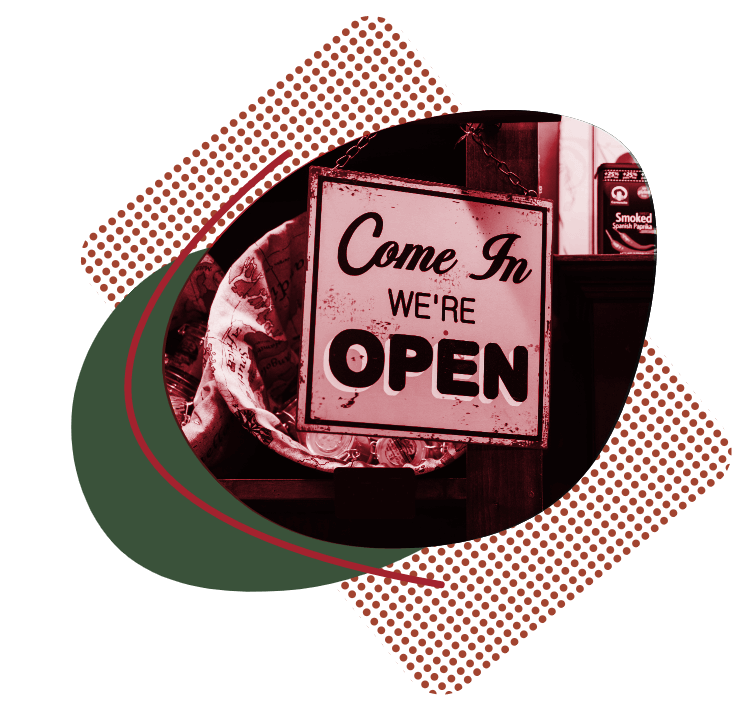 Take a Tour of Our Brass Armadillo Phoenix Location!
Visit Us!
See What Everyone's Talkin' About at Our Brass Armadillo Phoenix Location!
Personal Antique Shoppers in Phoenix
Shopping Vintage Has Never Been So Easy!
Looking for a particular item that you just haven't been able to get your hands on? At Brass Armadillo, we provide personal shopping requests! Whether it's a certain brand, collectible, product…you name it!
Tip: Sending us a picture of the item you're looking for is very helpful!
By entering your information below, your request will be kept on file for three months and you will only receive a response if we find your item using the email address you provided.