Brass Armadillo Antique Mall — Denver, Colorado
Shop With Us in Denver!
The Brass Armadillo Antique Mall® in Denver is located where the Great Plains meets the Rocky Mountains in Wheat Ridge, Colorado. Home to more than 600 of Denver's finest antique and collectible dealers, where they showcase some of the most sought-after High Country items in the world. Whether you're shopping to relax, to fulfill and/or complete your collection or even to redecorate your mountain home, this is the place you can achieve all of these goals. From beginning collectors to expert antique shoppers, all can be comfortable at the Brass Armadillo Denver antique mall. 
Plan your day with an antique shopping adventure at Colorado's most unique antique mall, we have it all: High Country primitives, Fenton, Fire King, cookie jars, ski memorabilia and one-of-kind antique furniture.
The Brass Armadillo Antique Mall in Denver, CO is a unique shopping adventure with millions of antiques and collectible items to shop all under one roof. The difference between the ordinary and the extraordinary is found here.  
Located on Interstate 70 West between Kipling and Ward Street exits. We're easy to find and fun to shop! To view a quick tour of the inside of the mall, check out our Google Business View by clicking this link.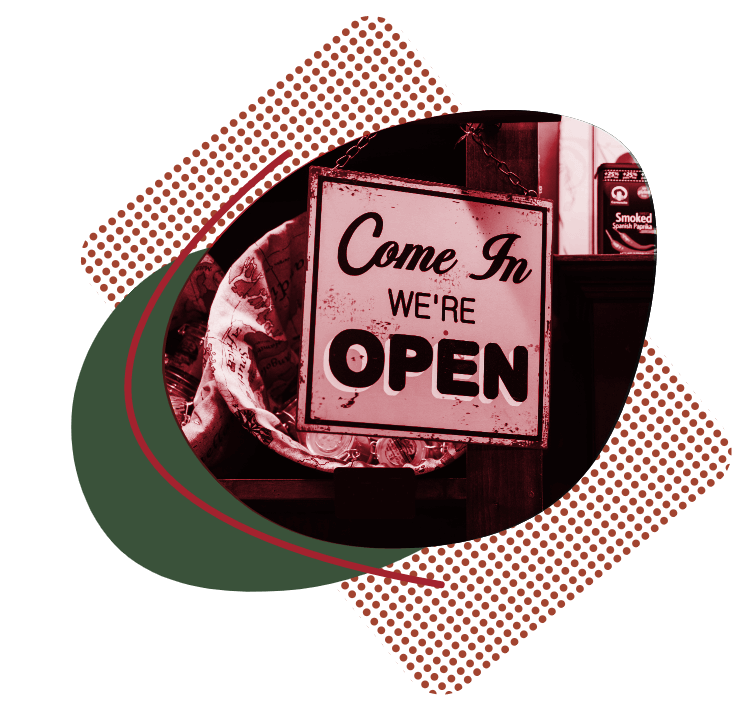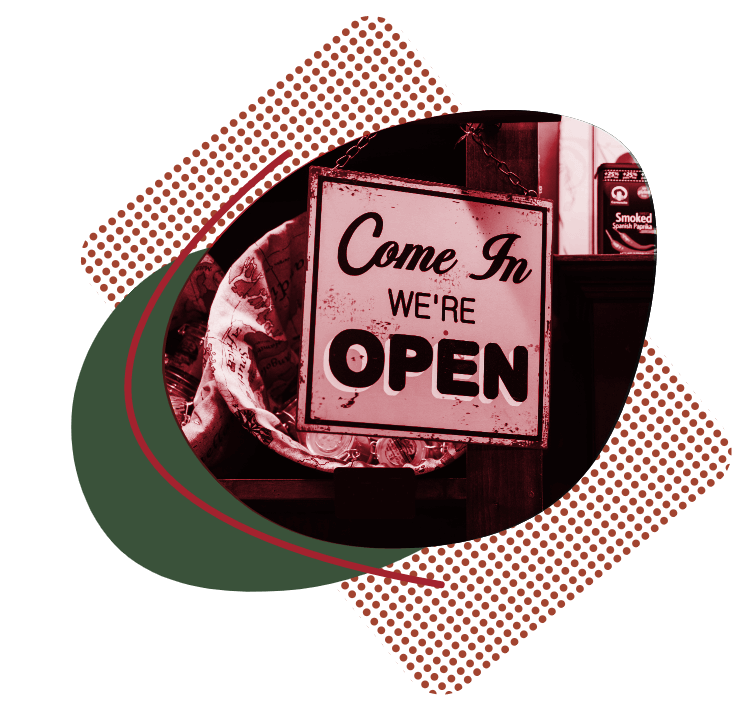 Take a Tour of Our Brass Armadillo Denver Location!
Visit Us!
See What Everyone's Talkin' About at Our Brass Armadillo Denver Location!
Personal Antique Shoppers in Denver, Colorado
Shopping Vintage Has Never Been So Easy!
Looking for a particular item that you just haven't been able to get your hands on? At Brass Armadillo, we provide personal shopping requests! Whether it's a certain brand, collectible, product…you name it!
Tip: Sending us a picture of the item you're looking for is very helpful!
By entering your information below, your request will be kept on file for three months and you will only receive a response if we find your item using the email address you provided.