Brass Armadillo Antique Mall — Des Moines, Iowa
Shop With Us in Des Moines!
With more than 450 antique and collectible dealers under one roof, we have something for everyone. You can furnish every room in the house or simply add to your collection when you shop at the Brass Armadillo Antique Mall® in Des Moines, Iowa. Fine antique furniture, vintage quilts, primitive art, exquisite china, and even porcelain and depression or carnival glassware can all be found in our 36,000 square feet showroom.
 For a truly recreational shopping experience that feels like a treasure hunt, come to the Brass Armadillo in Des Moines, Iowa. The Roy Rogers buff and the Star Wars enthusiast will find their respective collectibles as well as lots of reference books offering information on value, pricing and collecting, as well as replacement hardware and refinish supplies.
 Whatever you're into, we've got something for you at the Brass Armadillo Antique Mall. Come see what everybody's talkin' about!
Our Des Moines, Iowa location is easily accessible off of I-35, between exits 135 and 136. So, the next time you're passing through Central Iowa and its capital city, make sure you make Brass Armadillo a "must-see" stop!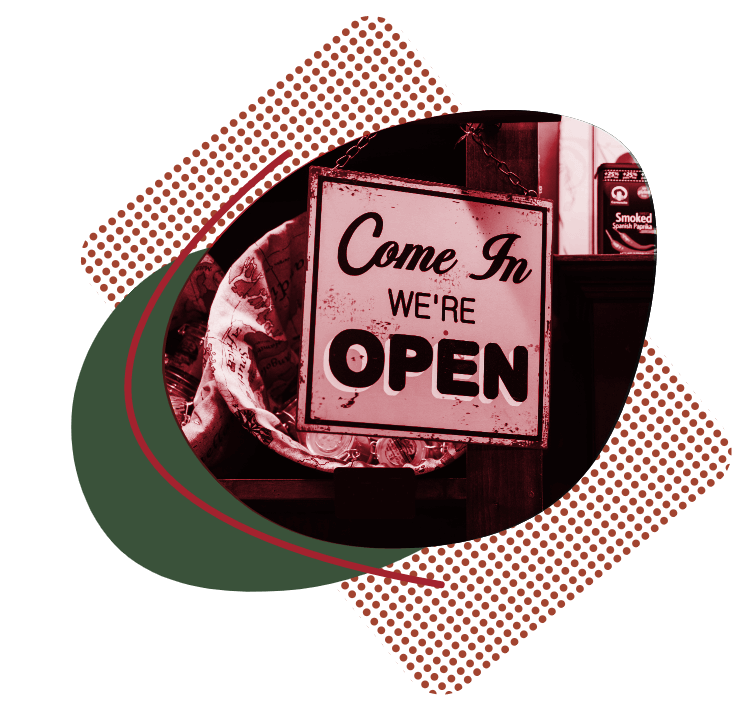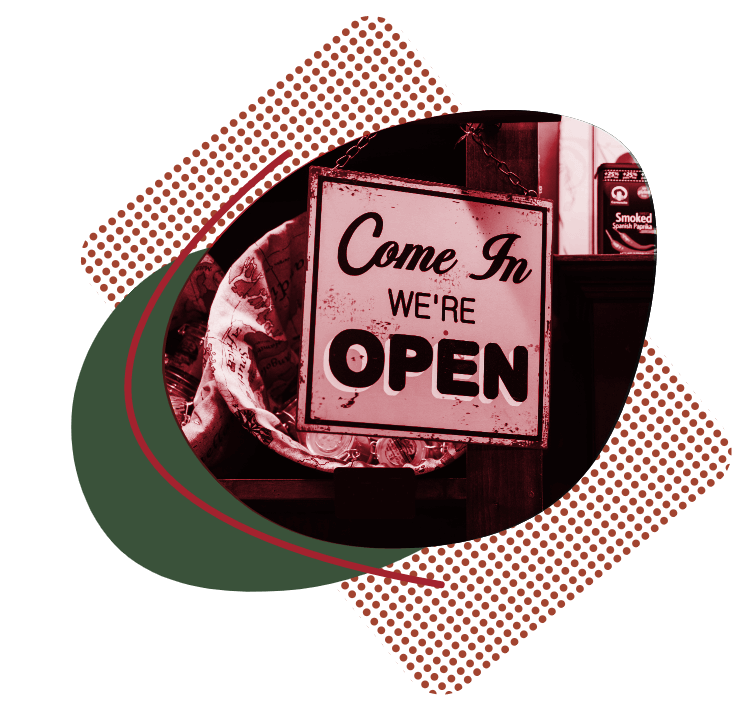 Take a Tour of Our Brass Armadillo Des Moines Location!
Visit Us!
See What Everyone's Talkin' About at Our Brass Armadillo Des Moines Location!
Personal Antique Shoppers in Des Moines
Shopping Vintage Has Never Been So Easy!
Looking for a particular item that you just haven't been able to get your hands on? At Brass Armadillo, we provide personal shopping requests! Whether it's a certain brand, collectible, product…you name it!
Tip: Sending us a picture of the item you're looking for is very helpful!
By entering your information below, your request will be kept on file for three months and you will only receive a response if we find your item using the email address you provided.