Brass Armadillo Antique Mall — Kansas City, Missouri
Shop With Us in Kansas City!
The Kansas City, MO Brass Armadillo Antique Mall® features fine antiques and collectibles from more than 500 dealers in our 42,000-square-foot vintage showroom. Our high-profile location on I-70 in Grain Valley, MO, just east of metro Kansas City, captures the interest of many interstate travelers. 
The Brass Armadillo Antique Mall in Kansas City, Missouri, offers a wide variety of one-of-a-kind items that complete your office or home decor. We've been listed in the book Shabby Chic, as a favorite shopping venue for author Rachel Ashwell.
The Brass Armadillo® showcases dealers specializing in everything from furniture to primitives, antique lighting to antique clocks and watches, antique silver to sports memorabilia, and all the latest in collectibles.
Hundreds of dealers and collectors come to the Kansas City, MO Brass Armadillo Antique Mall to shop or display millions of relic pieces of merchandise and, in turn, help both accomplish their goals of either buying or selling antiques and vintage items. We're the top destination of antique places near you.
 Check out our calendar of events for the next great sale or event, or just come out for a great day of antiquing.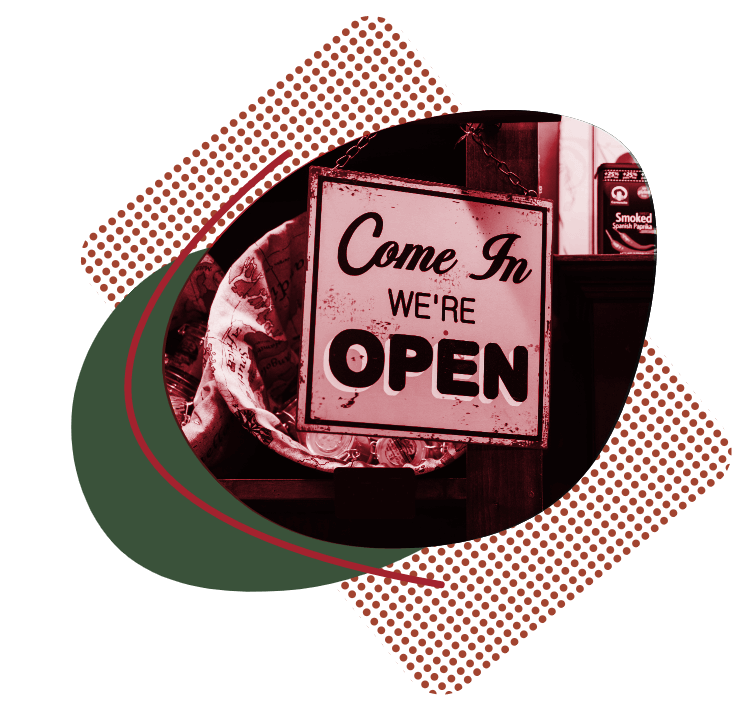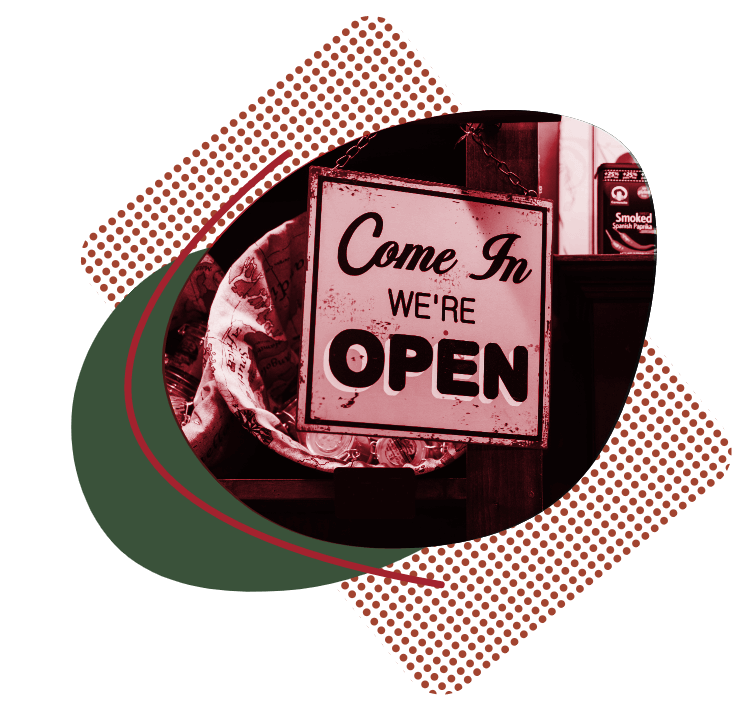 Take a Tour of Our Brass Armadillo Kansas City Location!
Visit Us!
See What Everyone's Talkin' About at Our Brass Armadillo Kansas City Location!
Personal Antique Shoppers in Kansas City
Shopping Vintage Has Never Been So Easy!
Looking for a particular item that you just haven't been able to get your hands on? At Brass Armadillo, we provide personal shopping requests! Whether it's a certain brand, collectible, product…you name it!  Our large market antiques always is a fun trip.
Tip: Sending us a picture of the item you're looking for is very helpful!
By entering your information below, your request will be kept on file for three months and you will only receive a response if we find your item using the email address you provided.