Do you have a vintage piece of furniture that you've been storing inside your garage? How about that "special something" that was passed down from your parents, grandparents or great grandparents? It's time to dust them off, polish them up and put them on display!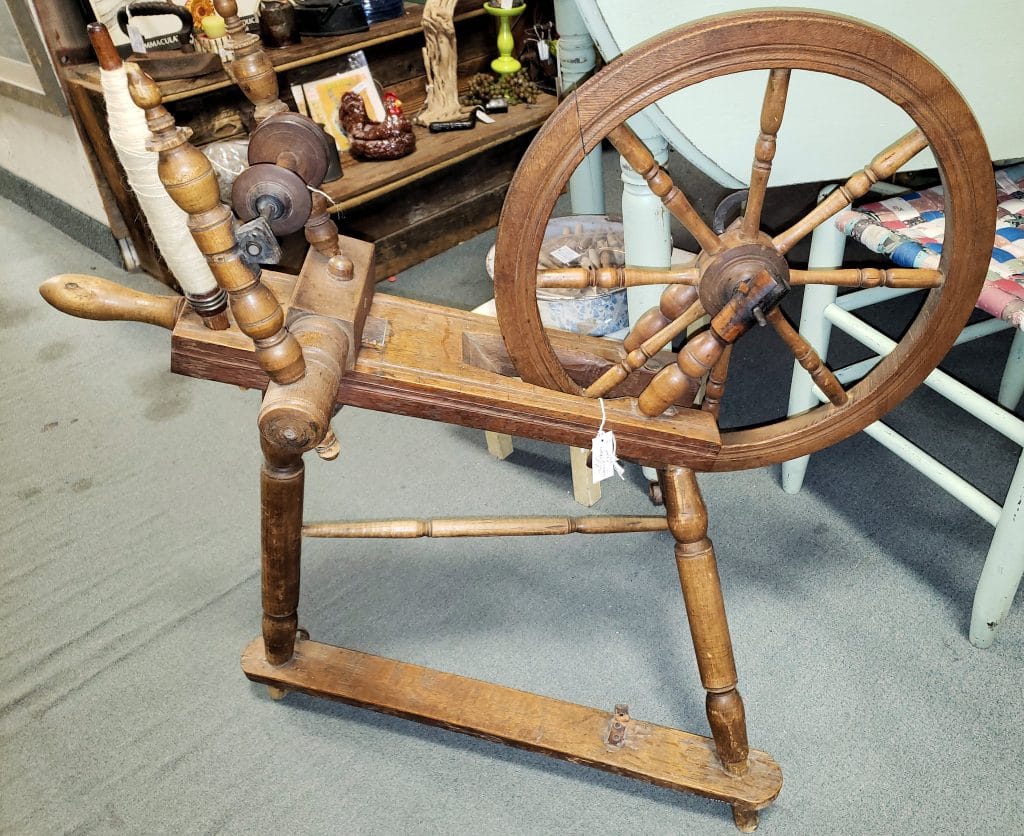 National Cherish An Antique Day gives you an opportunity to learn the story and history behind the antique items you own so you can share the tale with family and friends. This day also recognizes the quality and uniqueness of vintage items that were made by hand rather than machine.
National Cherish An Antique Day is observed annually on April 9th.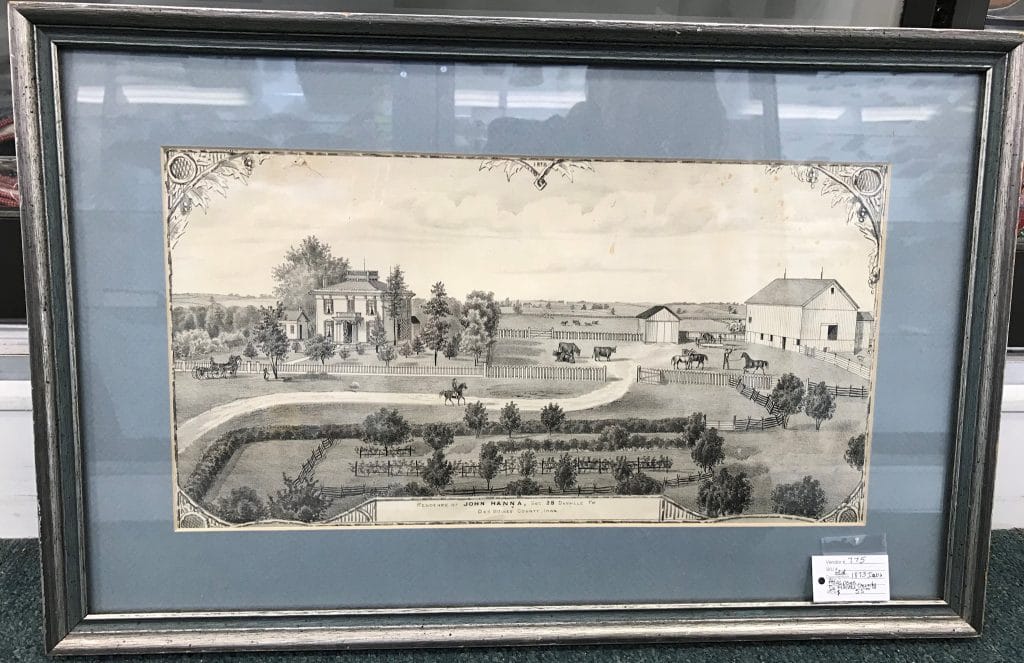 Celebrate National Cherish An Antique Day by visiting the Brass Armadillo Antique Mall. The Brass Armadillo is a rare chain of antique malls displaying antiques, vintage, nostalgia and collectible items from over 3,500 antique vendors. A trip to The Brass Armadillo is a shopping adventure where you'll find an abundance of one-of-a-kind treasures.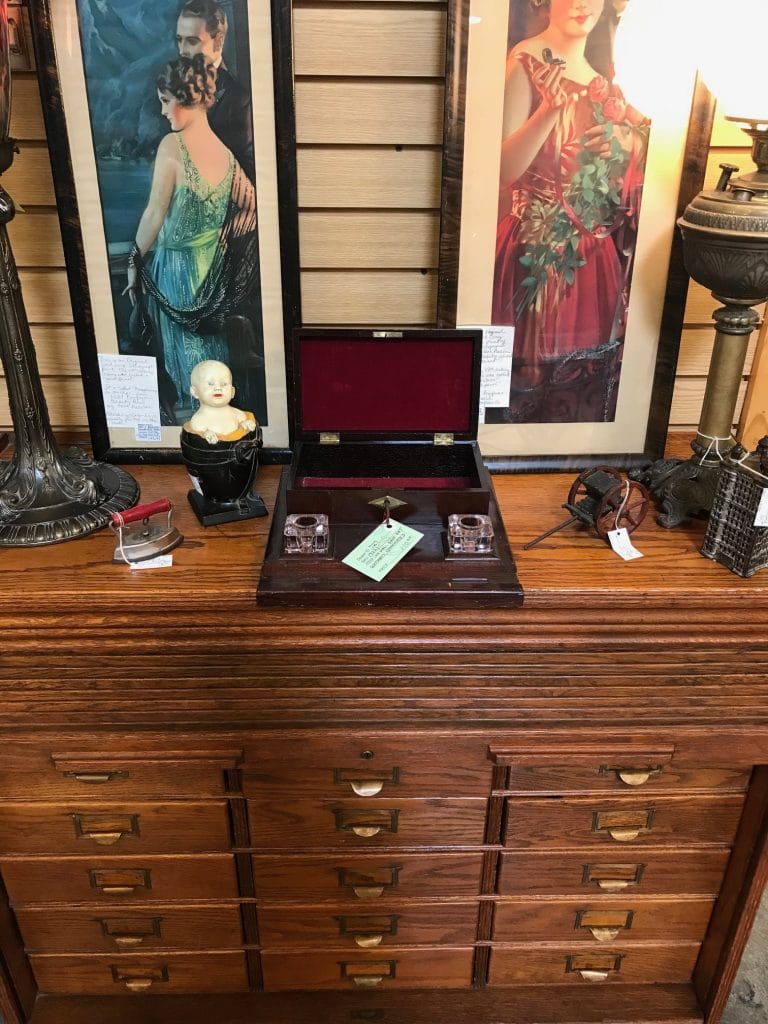 It doesn't matter if you're an avid collector of retro/vintage, or just someone who embraces buying memorabilia, the Brass Armadillo is your destination for unique treasures.
Sign up now to receive email alerts for upcoming events, promotions, and sales.
Signup Here