Dealer Information at The Brass Armadillo Antique Mall
Ⓡ
 We have highly visible and conveniently accessible interstate locations with antique space for rent. We also offer a large advertising budget and carefully targeted promotions designed to increase customer traffic.
 Display your treasures in attractive locked glass cases for small items and/or valuable merchandise such as jewelry, porcelain, and glassware. Our strict rules and regulations control merchandise type and quality to protect dealers while management monitors merchandise to ensure a wide selection of quality antiques and collectibles.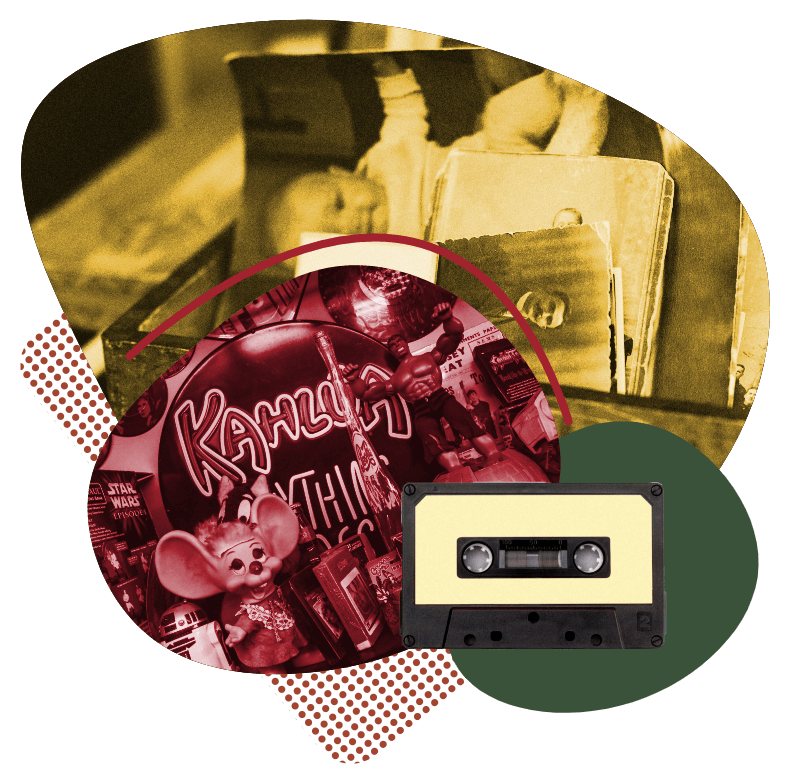 The Brass Armadillo Advantage
Open 7 days a week, 9AM to 9PM!
The Brass Armadillo Antique Mall™ is a clean, secure, and professionally managed antique mall with antique space for rent that brings new marketing opportunities to both established and part-time dealers.
Established dealers enjoy the benefit of an additional location without significant overhead costs, while part-time dealers gain access to a full complement of retail services, as well as a comprehensive advertising and promotions strategy for reaching collectors and antique buyers. 
Electronic theft-deterrent systems and trained sales staff help protect dealer inventories.

Payment by Visa, MasterCard, and Discover charge cards are accepted at The Brass Armadillo.

Centralized telephone order taking and shipment for such sales.

Sales tax collection, documentation, and payment performed by mall management at no additional expense to the dealer.
Clean, professional, and secure, The Brass Armadillo will make a difference to your customers and to your bottom line.
Dealer Fee Schedules
Brass Armadillo booth and glass case prices vary in markets (request info below). Dealer sales proceeds are calculated every other Saturday, minus space fees and other charges. Checks are then distributed the following Friday.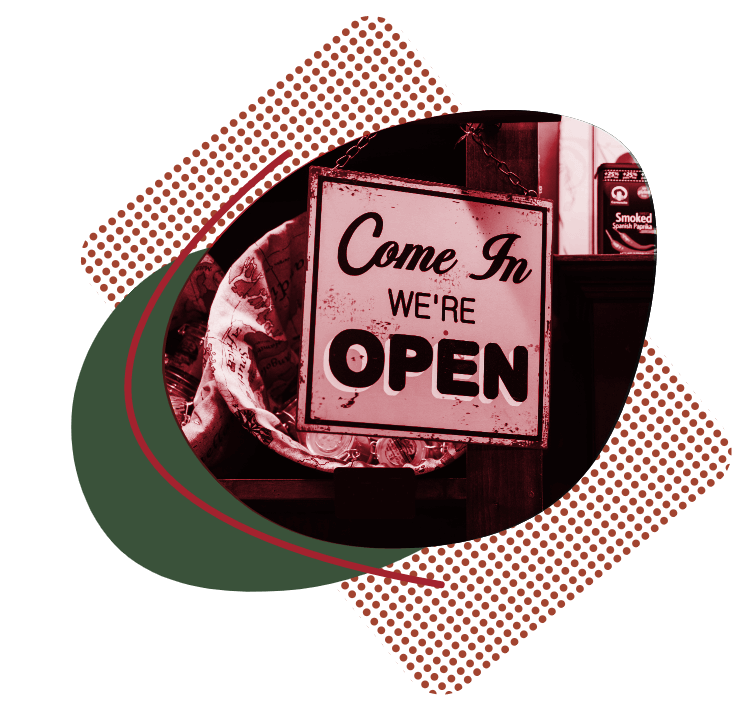 Want More Information About Becoming a Dealer?
Contact One of Our Brass Armadillo Locations to Get Started!