Employment at the Brass Armadillo
Make Your Career Unique with a Job Surrounded By Vintage Antiques
The Brass Armadillo® Antique Mall is a growing business that's looking for friendly and motivated people for unique, part-time jobs for our vintage and antique stores.
Our malls are open 9 a.m. to 9 p.m., seven days a week, which means prospective employees can choose from a variety of schedules. Our salary and benefits programs are competitive and we follow a policy of promoting from within our ranks.
The Brass Armadillo offers employees at all levels many opportunities to share in the success and growth of the company through our profit-sharing and tenure bonus programs. Plus, where better place to work than in a job amongst some of the most unique vintage collectibles and antique items?!
The Brass Armadillo is an Equal Opportunity Employer.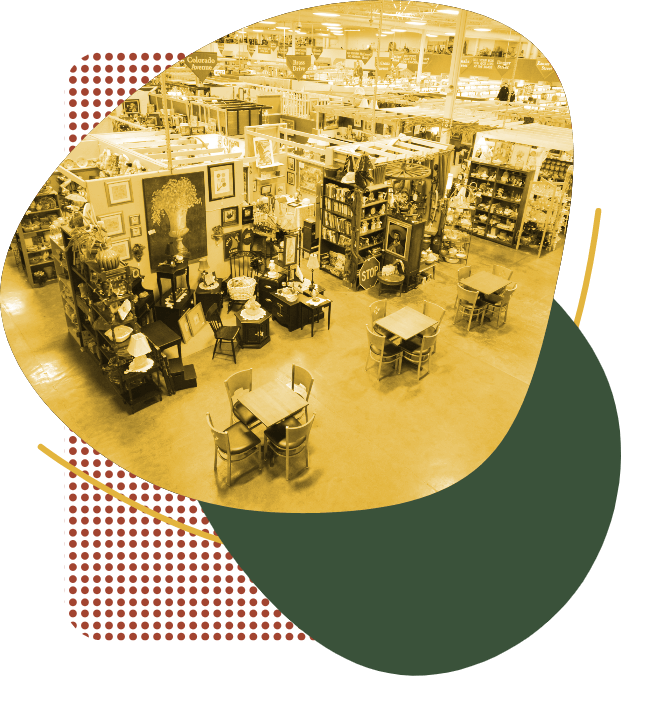 Management & Trainee Positions
If you are interested in the management of a Brass Armadillo location or a management trainee position, please submit your cover letter and resume to:
Email: [email protected]
Fax: 515-965-8436