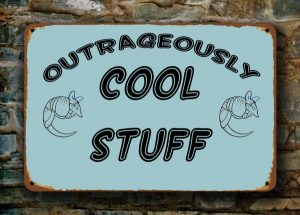 Welcome to the world of vintage!  Seems like we're hooked on old things.  From decorating, to re-purposing or just put them back into use.
It's a great way to save money.  Buying vintage products will last for years to come.
Shop our vintage items for sale at any of the Brass Armadillo Antique Mall locations and find truly unique pieces.