NATIONAL VINYL RECORD DAY
WEDNESDAY, AUG 12, 2020
SALE:  Save 30% Off Any Vinyl Record
9am-9pm – Wed Aug 12
Available to any member of the Antique Army Rewards Program
Signup For Free at www.AntiqueArmy.com
or  easily sign up at the time of purchase.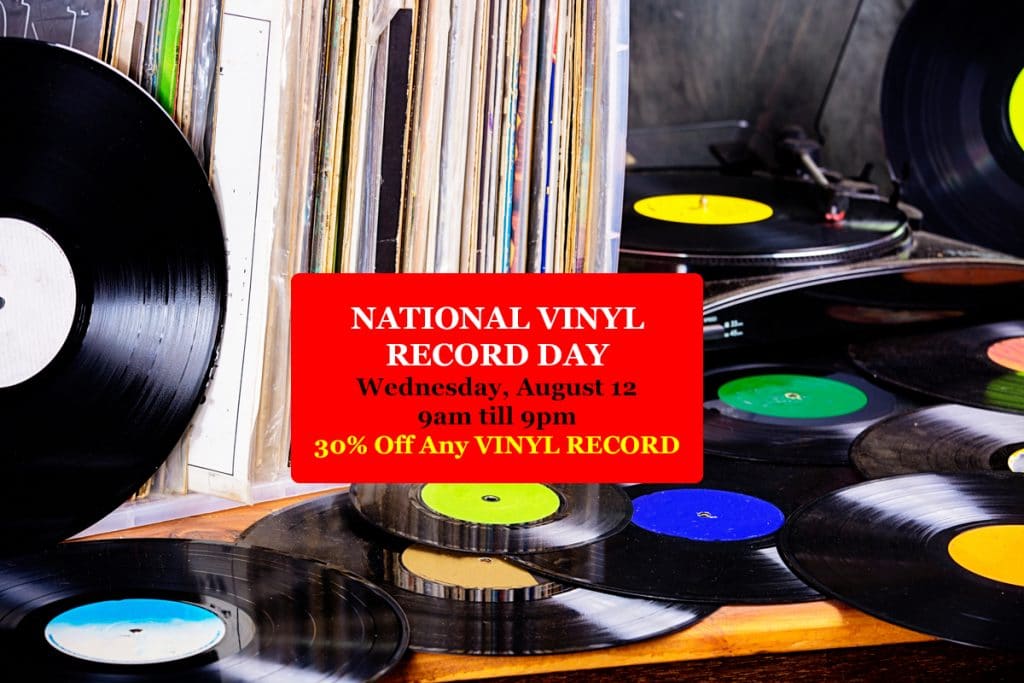 ---
According to Statista, Vinyl sales in the U.S. have grown for the 14th consecutive year.  In 2019, 19.8 million LPs were sold in the U.S. (up 14% compared to 2018 and more than 20-fold compared to 2006).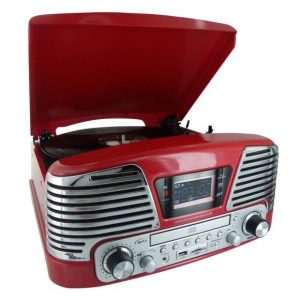 With a history starting back in the 1930s, antique vinyl records are popular collectibles in all Brass Armadillo Antique Malls.  Antique record prices range from one dollar to several hundred depending on the artist.
We have most every genre and cultures.  Classic rock continues to lead the way.
While vintage turntables are still readily available; new equipment is also found on places such as Amazon or Guitar Center.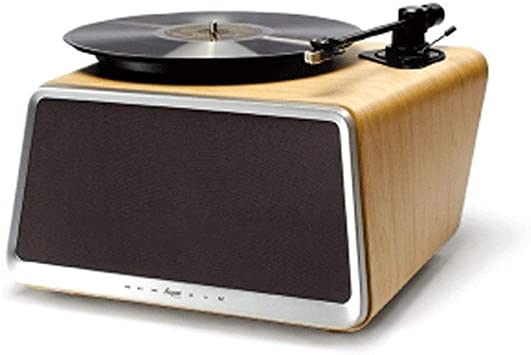 There is even a Record Cleaning Service offered by The Vinyl Revivers.  For basic cleaning, it's $2.99 per record.  Quantity discounts are available.  Check out their online products for new turntables.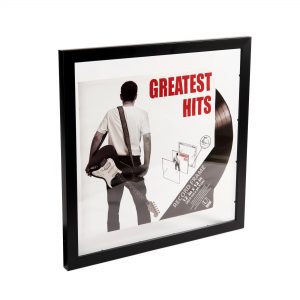 Another popular idea is purchasing a wall-mounting frame for your "album art".  You can find these frames for around $10 online and they can create a RETRO – COOL bit of home decor.
What are you waiting for…  get started today collecting the music you love.
Visit any Brass Armadillo Antique Mall Location: www.brassarmadillo.com