Brass Armadillo Antique Mall — Phoenix West, Arizona
Shop With Us in Phoenix West!
Nostalgia — A sentimental longing for the past, typically for a period or place with happy personal associations.
That's exactly what you'll experience as you stroll down every aisle at the Phoenix West Brass Armadillo Antique Shopping Mall in Goodyear, Arizona. One of the largest collections of antiques in the state, you will find treasures galore.
The Brass Armadillo has two great locations in Phoenix. I-17 & Cactus in Phoenix and our new Phoenix West mall at I-10 & Dysart in Goodyear. Over 55,000 square feet of antiques and collectibles shopping. Our Phoenix West, Arizona antique mall location opened in March, 2012 and has quickly become the "Ultimate Antique Shopping Adventure" in Phoenix.
If you're a professional decorator working for a client or just looking for the perfect antique or collectible for your home or office, the Brass Armadillo in Goodyear is your one-stop destination for everything vintage. Our large collection of repurposed items and architectural salvage is astonishing.
Travelers to and from California have made the Brass Armadillo Antique Mall in Goodyear, AZ one of their most recommended antique stores and overall destinations to visit! Shoppers enjoy more than 16 different restaurants within one block of the mall, making a day out of exploring our wide selection of vintage items! 
We're located on the south west corner of McDowell Rd and Dysart Road in Goodyear, Arizona (between Lowe's and J.C. Penney).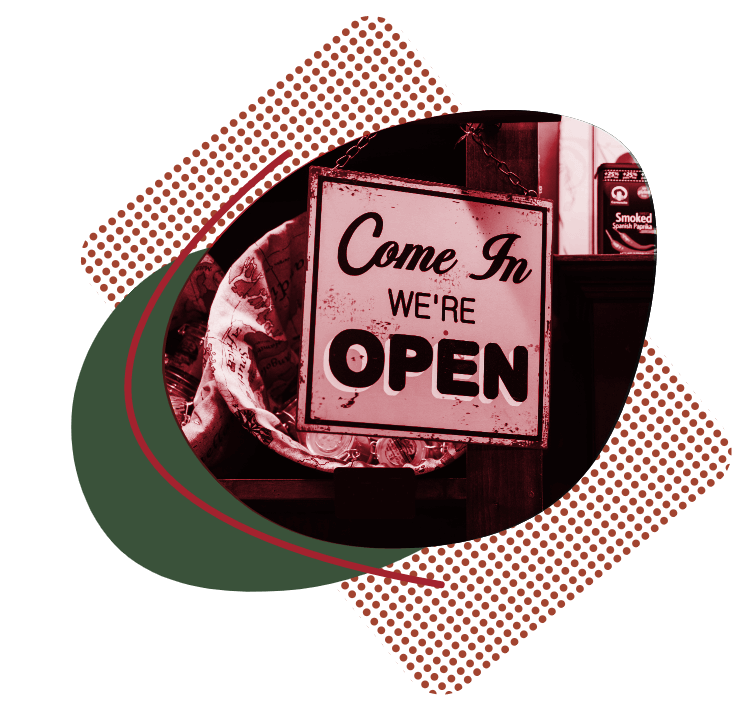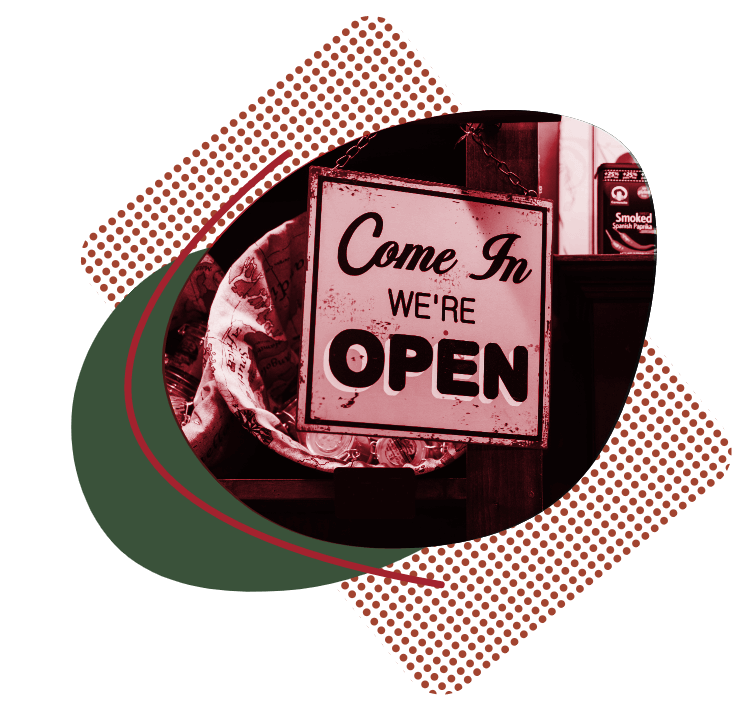 Take a Tour of Our Brass Armadillo Phoenix West Location!
Visit Us!
See What Everyone's Talkin' About at Our Brass Armadillo Phoenix West Location!
Personal Antique Shoppers in Phoenix West
Shopping Vintage Has Never Been So Easy!
Looking for a particular item that you just haven't been able to get your hands on? At Brass Armadillo, we provide personal shopping requests! Whether it's a certain brand, collectible, product…you name it!
Tip: Sending us a picture of the item you're looking for is very helpful!
By entering your information below, your request will be kept on file for three months and you will only receive a response if we find your item using the email address you provided.