Vintage items are making a comeback in all areas of fashion and furnishings. Vintage items, defined as 30+ years-old versus 100+ years-old for antiques, are fun to work with and easy to match your existing decor. Especially with all the vintage Pinterest boards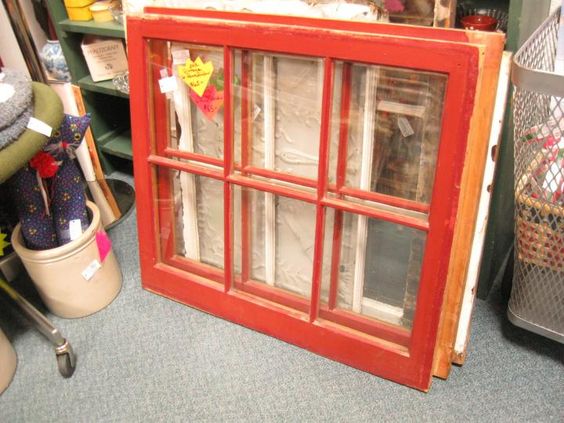 and Instagram hashtags out there, its easy to get charmed with the old style. Whether your style is bohemian, retro, cottage, rustic, romantic or modern, this blog is about how to use vintage items to create a look that speaks to your passions. We have retro decorating ideas and tips for adding vintage items to every room in your house.
Vintage Living Room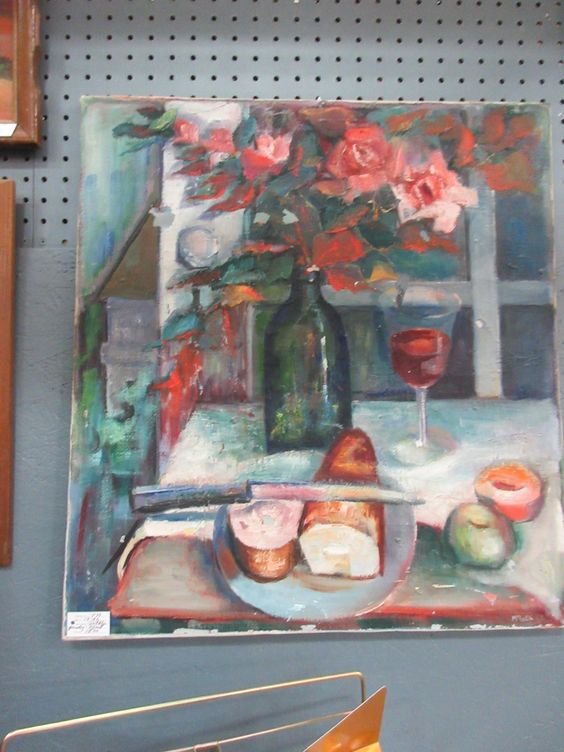 Decorating your living room with vintage furniture and salvaged accessories can help you add striking appeal and function to your home. Furniture upholstered in floral prints can create a romantic, dreamy touch. Add repurposed tall, chipped shutters as an antique wall art idea, hanging it behind the couch for a rustic look. Mix-matched pillows offer a bohemian feel, which can bring the room together when paired with a brightly painted coffee table or bookcase.
Sometimes the vintage look comes out in the details, like adding old landscape paintings or retro product signs from the past to your mantle or shelves. Something as simple as adding vintage picture books or a vintage bowl with fruit to your coffee table, can emanate style.   
Vintage Bedroom
The key to designing with vintage is combining new world with old world style without looking chaotic. In the bedroom, select key vintage pieces to showcase. This could be a statuesque iron, brass, sleigh, or 4-post bed as a centerpiece topped with vintage linens. Add an industrial or mid-century desk to the corner of the room for a clean, unique touch.
To complete your bedroom style, vintage side tables are a must. Top your side table with a vintage electric fan, ironstone pitchers, accent lamps, or old pots. You can decorate walls with more than pictures. Try a series of vintage mirrors, attractive dishes, or salvaged windows. Lay down faded Oriental rugs for a vintage look underfoot and consider placing an old trunk at the foot of the bed. You want your bedroom or guest room to feel cordially cozy, and designing with vintage is one way to accomplish this.
Vintage Kitchen
Decorating with vintage in the kitchen is unique because your design can have function. You can feature an old appliance, like a refrigerator, stove, or farmhouse sink from the past. What's more, vintage Pyrex or Corningware bowls can add to your vintage style and use in the kitchen.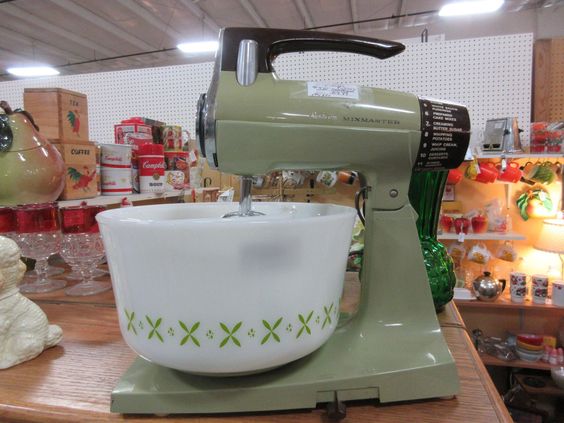 Nothing says vintage better than a set of old china or silverware. You can also add vintage accents to your design with old spice boxes, bread boxes, cutting boards, rolling pins, hand blenders, a Sunbeam mixer, graders, and more.
When you are designing with vintage, choose an era and a color scheme and stick with it, so your decor is fluid. Denver entrepreneur, Brendan Hufford remarks, "our mid century modern home in Denver has been furnished almost exclusively from the Brass Armadillo in Wheat Ridge. It is always worth the trip!" Have fun with it and remember the best designs focus on a centerpiece and attention to fine detail.  
Dorothy Goodman is a writer, homesteader, and baker. She does her best to make consumer choices that will positively impact her community and encourages others to do the same.